Fee management software is an automated and the ideal solution for educational institutions operating worldwide.
It is a fact that Fee Collection is the most critical activity for any educational institution. But, managing this process manually is a daunting task. Moreover, it is time-consuming and often leads to human errors as well. Providing a fee receipt to each depositor is another painful thing.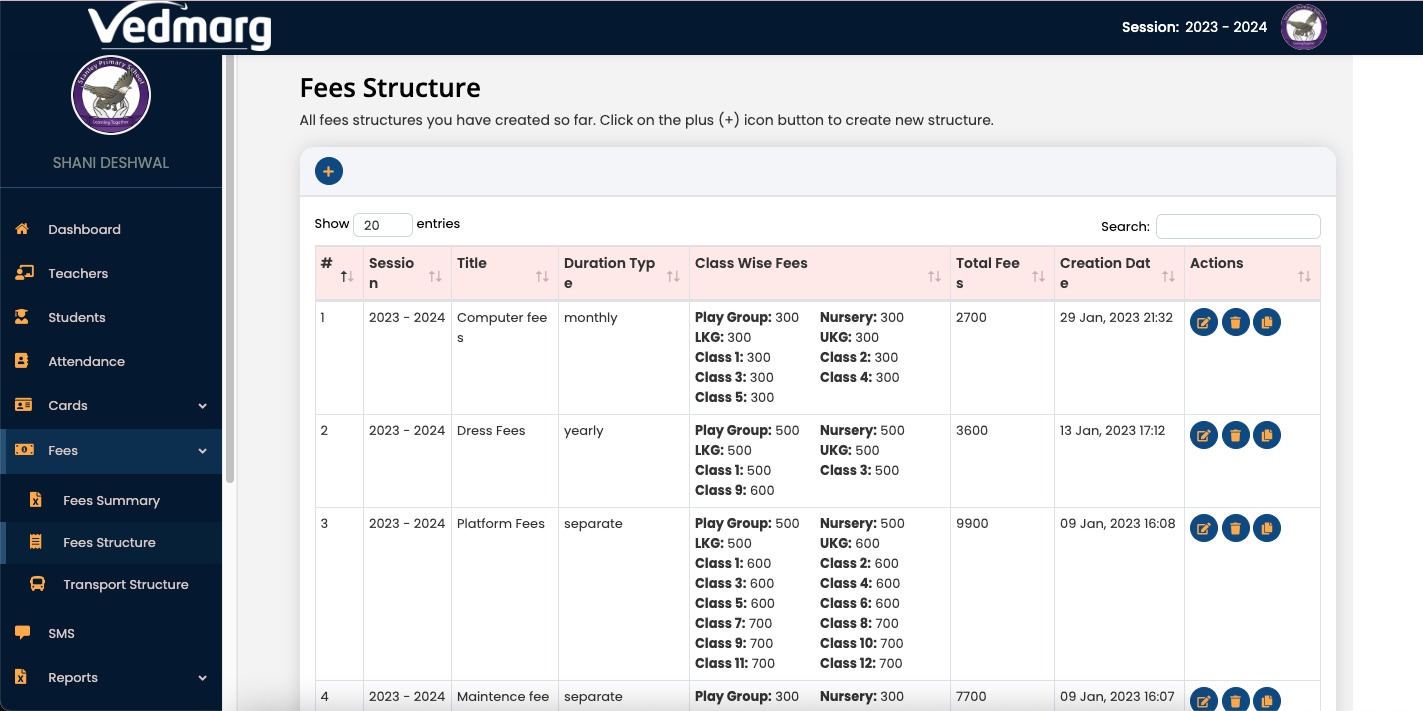 The problem does not stick around for the administrators only, It greatly impacts the busy schedule of parents as well. They have to take out time from their schedule to deposit the school fee of their child before the due date. In addition to this, they have to wait in long queues for hours for their turn. Therefore, The manual fee management system is tedious for the parents too. 
The evolution of technology has a solution to every problem of human beings. Therefore, The Education sector cannot be left behind without the utilization of technology significantly. 
Features of Fee Management System
The advancement of technology introduces the 'Fee Management Software' for schools and colleges to regulate their fee collection process smoothly and effectively. Along with saving time, energy, and cost, It eases complex managerial processes comprehensively.
Investing in the 'Digital Payment Process' is the sheer need of the hour for institutions. Some schools have embraced this technology for a long time, some have recently shifted into it, and the rest are thinking about pursuing it. In a nutshell, automated fee management software is the future. 
Is a Technology-enabled system really sound?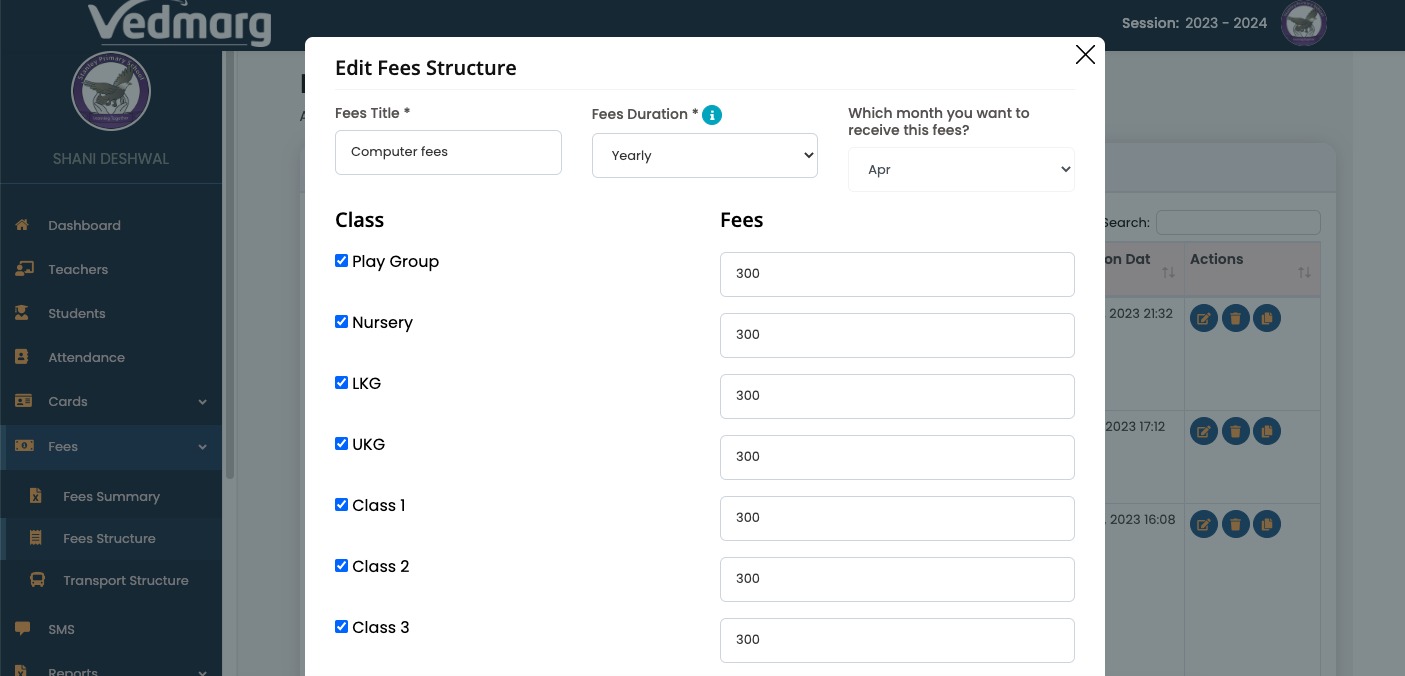 We have witnessed the expansion of technology in every sector today. We are greatly dependent on technology for our daily routine tasks. The power of technology is invincible. 
The IT sector is the greatest beneficiary of this technology. But it has a significant impact on other sectors as well. It offers captivating features and rich experiences to institutions. It helps in monitoring attendance management, admission management, transport fee management, student management, payroll management, and fee management of course. The technology produces faster, more accurate, and more productive results as compared to the manual management system. 
Advantages of Fee Management System
Promotes Paperless Technology:
It is a fact that managing office activities certainly involves the bulk of documents, papers, and files. It is extremely difficult to maintain all the records efficiently. Another drawback is, it possesses high cost and generates less productivity. 
An automated management system promotes productivity and leads to less waste of paper. It is convenient, faster, and easy to use. 
Cost Effective and Time Saving:
Online fees management software reduces the administrative cost of schools. There is no need to manage ledgers, fee registers, and printed fee receipts. The automated software will do the task for you. 
It is a big time saver not only for the institutions but for the parents too. The Parents do not have to visit the school to clear the dues of their child. They can incur the payment remotely. 
Reduces Loss of Data & Facilitate Back Up: 
It is not safer for children to carry cash to pay their school fees. Digital Payment System is the safest and optimal solution for transactions. A payment gateway is integrated into the ERP software that facilitates online transactions in a secure manner. 
In addition to this, Cloud-enabled technology ensures the data and regulates easy backup. 
Alerts and Fee Reminders:
Sometimes, we forget to clear the school fee before the due date, and the late fee charge often gets added to it. But we have a 1-step solution. 
You need to install the School ERP mobile application on the phone using your credentials. After that, you will get notified regarding all the alerts, fee reminders, and events. 
Automated school management software is a mobile-friendly application that provides an E-Receipt solution to eliminate the chances of the loss of data. As soon as you complete the transaction, You will be instantly notified via email & SMS.
So, if you use any fee management system like Vedmarg.com, you will save a lot of time, efforts and men-power. Vedmarg is a powerful and features-packed online fee management software with 100+ modules to do all necessary task easily.