In this article, we are sharing the steps to get started with Vedmarg School ERP. As you know Vedmarg is very professional and easy to use school management software for schools, institutes and coaching centers.
It is always important to start anything in a right direction and it helps to make process smooth and comfortable in future. So, Vedmarg is a well-documented school management software with 100+ articles and guides on its website. And, today, we are here to share a complete guide on how to get started with Vedmarg for a school or a college or an institute.
Get Started With Vedmarg School ERP
Vedmarg is an online software and you can buy it's plan or package from its website or through a call to its marketing team. Once, you have its account, you can start your registration process and setup your school/college/institute.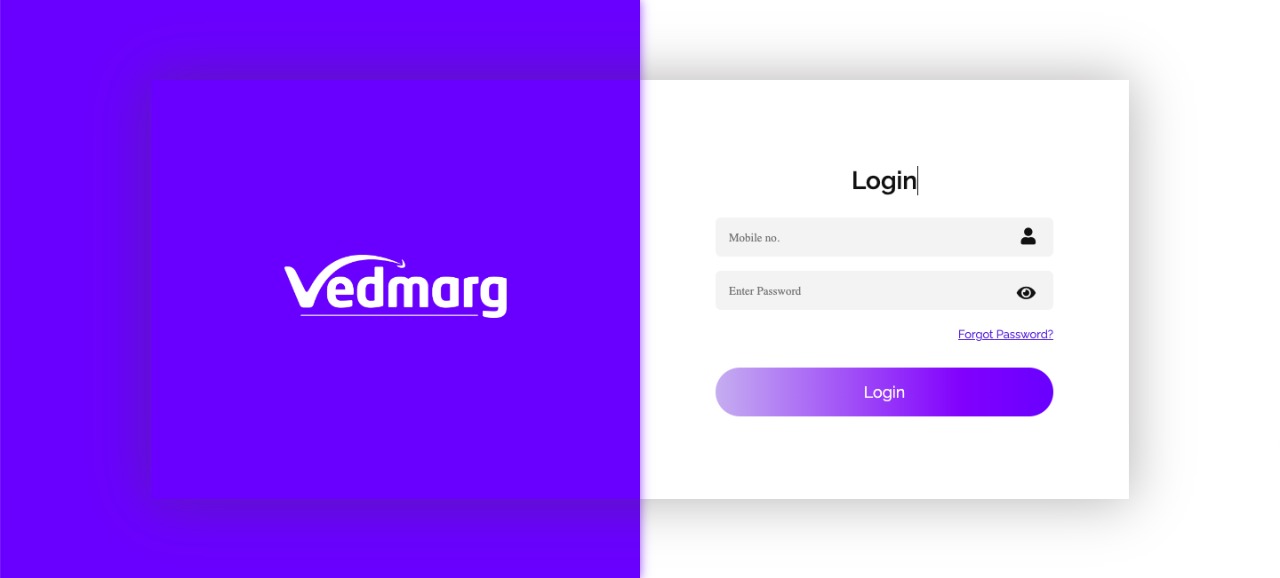 Let's start:
1. Visit Vedmarg Website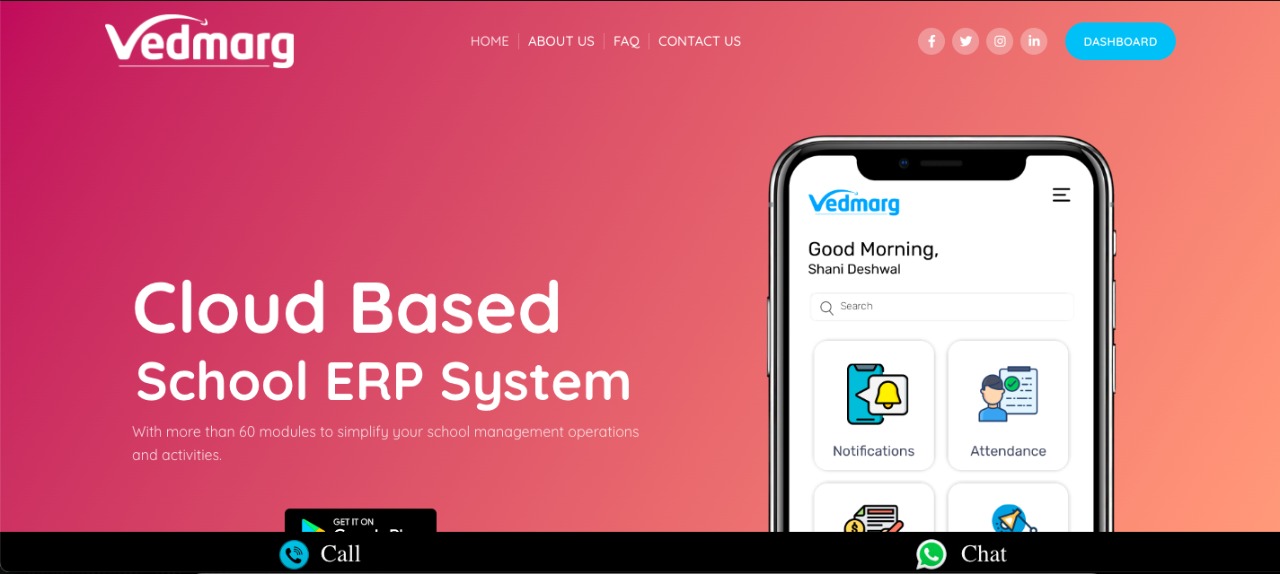 Vedmarg is operated from its official website that is www.vedmarg.com and it has complete and latest information about this school software. So, you can visit this website to learn all the features provided by Vedmarg school software. The website is 100% secured by Cloudflare, SSL certificate and hosted on digital ocean's cloud servers.
2. Buy Any Package
After reading all the school management software features and benefits from Vedmarg school software, it's time to buy its subscription plan/package for your school/college/institute. So, here are two methods to buy any package:
a. From Website
You can buy package/plan from www.vedmarg.com by visiting its home page and click on buy package. After filling some basic information, you need to pay the amount as per your package/plan or features. After making the successful payment, you can login to your dashboard at https://account.vedmarg.com with your registered mobile number and password.
b. From Marketing Team
It is another option to buy package/plan from vedmarg through its marketing team. You can call +91-7500996633 (Business Department, Vedmarg) and show your interest in having Vedmarg for your school or college. They will assign a sales executive to you and he/she will create an account on your behalf. You need to share some basic information with the sales executive and he/she will send payment link on your email and mobile number. After making the payment, you will get confirmation email and sms on your email.
3. Check Your Account Details & Done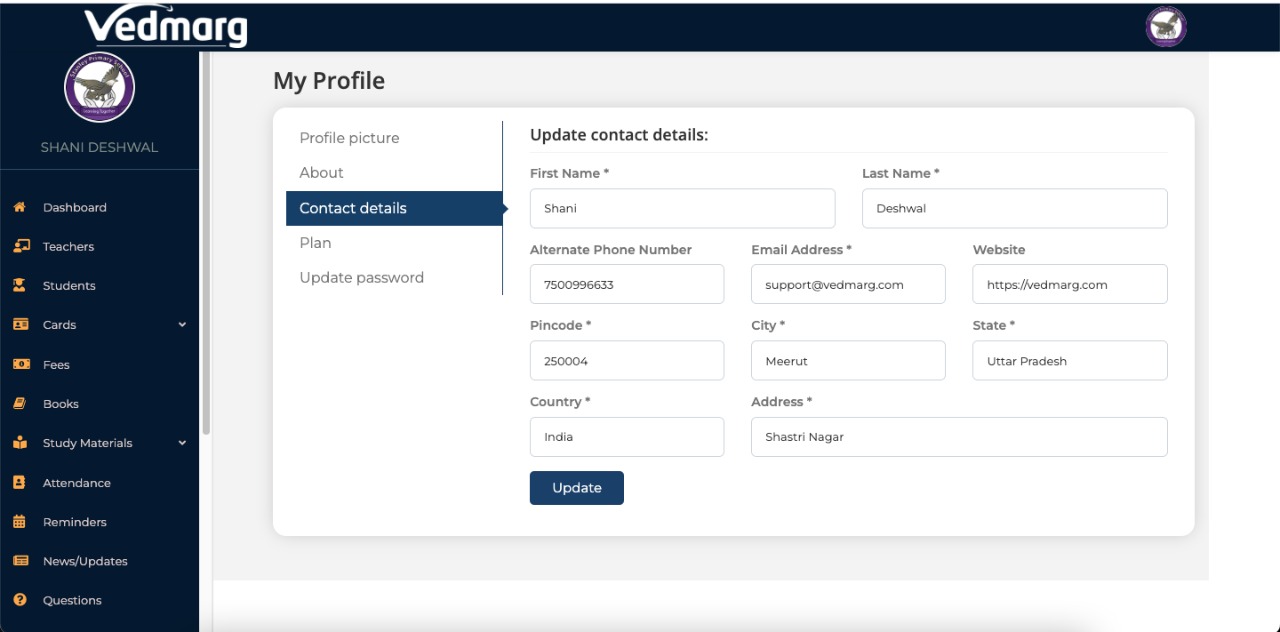 Once you get the login credentials through SMS or email from either website or marketing team, you can check your account's basic details like name, email, phone, etc. If you find anything incorrect, you can make changes as per your requirement.
After having the Vedmarg account, its time to setup your school/college/institute on Vedmarg dashboard and we will share a detailed guide on this topic.
So, if you have any query, drop a comment below and one of our specialists will respond to your query at the earliest.
Book a free demo, call: +91-7500996633